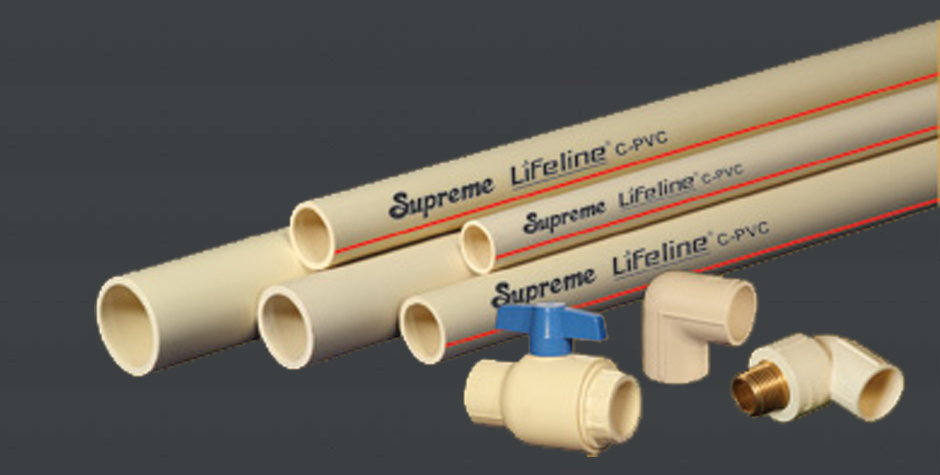 Supreme Lifeline C-PVC
Supreme Lifeline C-PVC plumbing system manufactured using world's best Japanese material and technology is a safe long lasting and cost effective solution for the hot and cold water.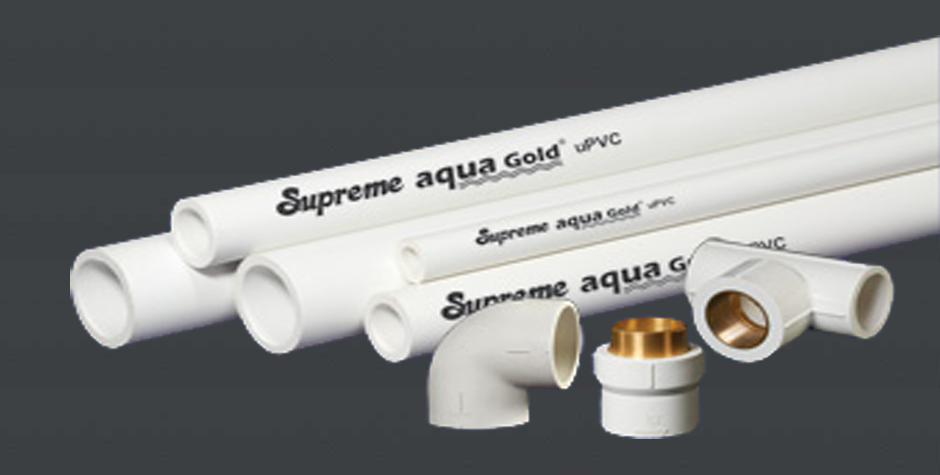 Supreme Aqua glod U-PVC
Supreme "lead free" aqua gold high pressure uPVC solvent weld plumbing system is the most suitable, easy and economical solution for distribution of potable water.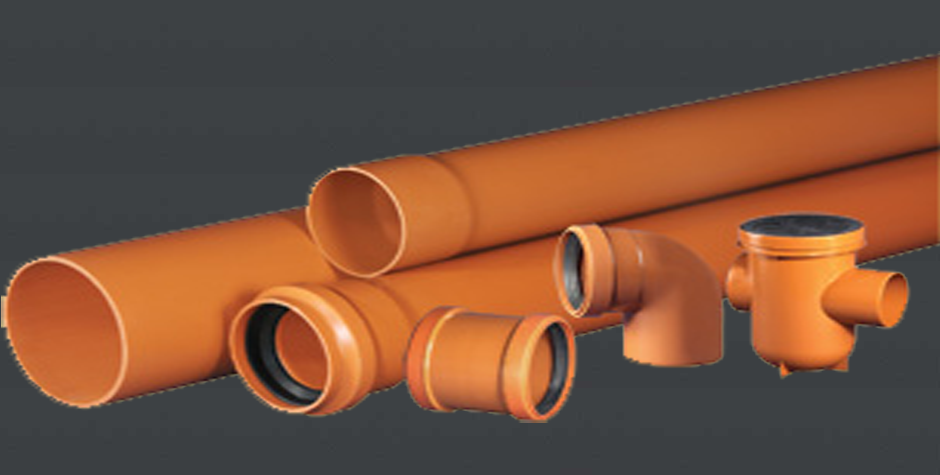 Supreme Eco-drain pipes
Eco-drain pipes are not solid wall pipes but have a unique wall structure i.e. with a number of "holes" in the wall thickness in longitudinal direction.

Supreme's Authorized distributor sines last 35 years  in Vadodara District

Having a complete solution in plastic piping division

Provide delivery in  24 hours

A wide range of supreme plumbing pipes & plumbing system